French Tutoring and private French lessons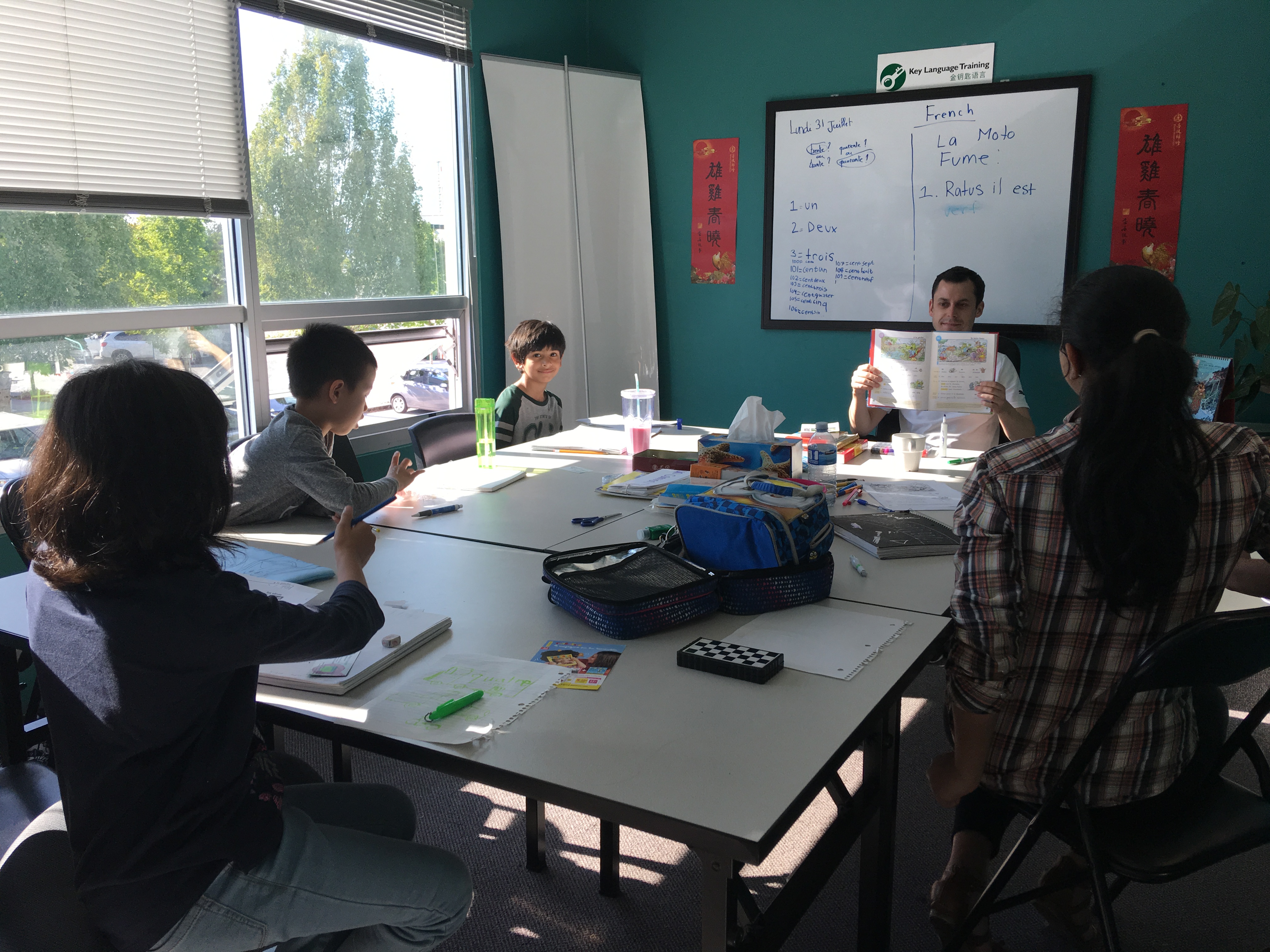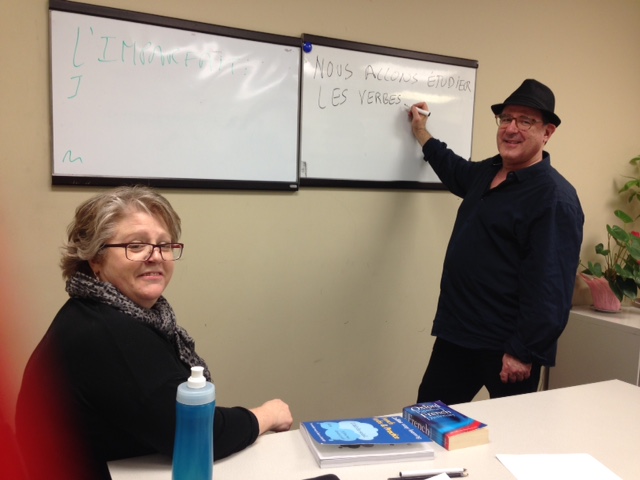 French Tutoring
Private French lessons and Tutoring offers flexible hours and is tailored to suit your specific needs. Our French tutors can teach you on our campus or at your place or online via Skype.
Ages:
Levels: all levels
Times: Flexible
Fees:
1 on 1, $50 –  55/hour
Small group:  $ 25 -30/hour
Please Contact Us  if you would like more information about our Private French Lessons.
Class Location : 
Richmond: 121-8877 Odlin Cr, Richmond. V6X 3Z7 map
Entry at the back of the building, free parking available.
Burnaby: 300, 5050 Kingsway, Burnaby BC
Vancouver class location: 541 Seymour St, Vancouver, BC V6B 3K3. ( inside Sprott Shaw college ) map