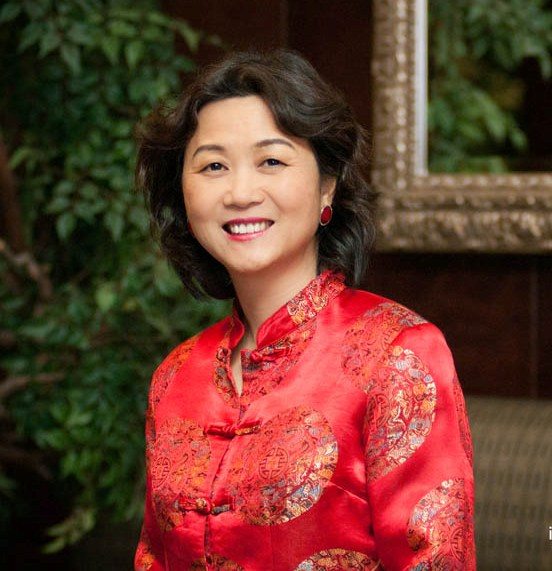 Suzanne Zhu
Suzanne Zhu has 15 years' experience teaching languages to adults and children.  Suzanne has received teacher training in both China and Canada. Holding a degree in French Language Arts and a diploma in Education from China, she received French teacher training in the University of British Columbia in Canada. She was also trained in France as French interpreter / translator. She is fully fluent in French, English and Cantonese.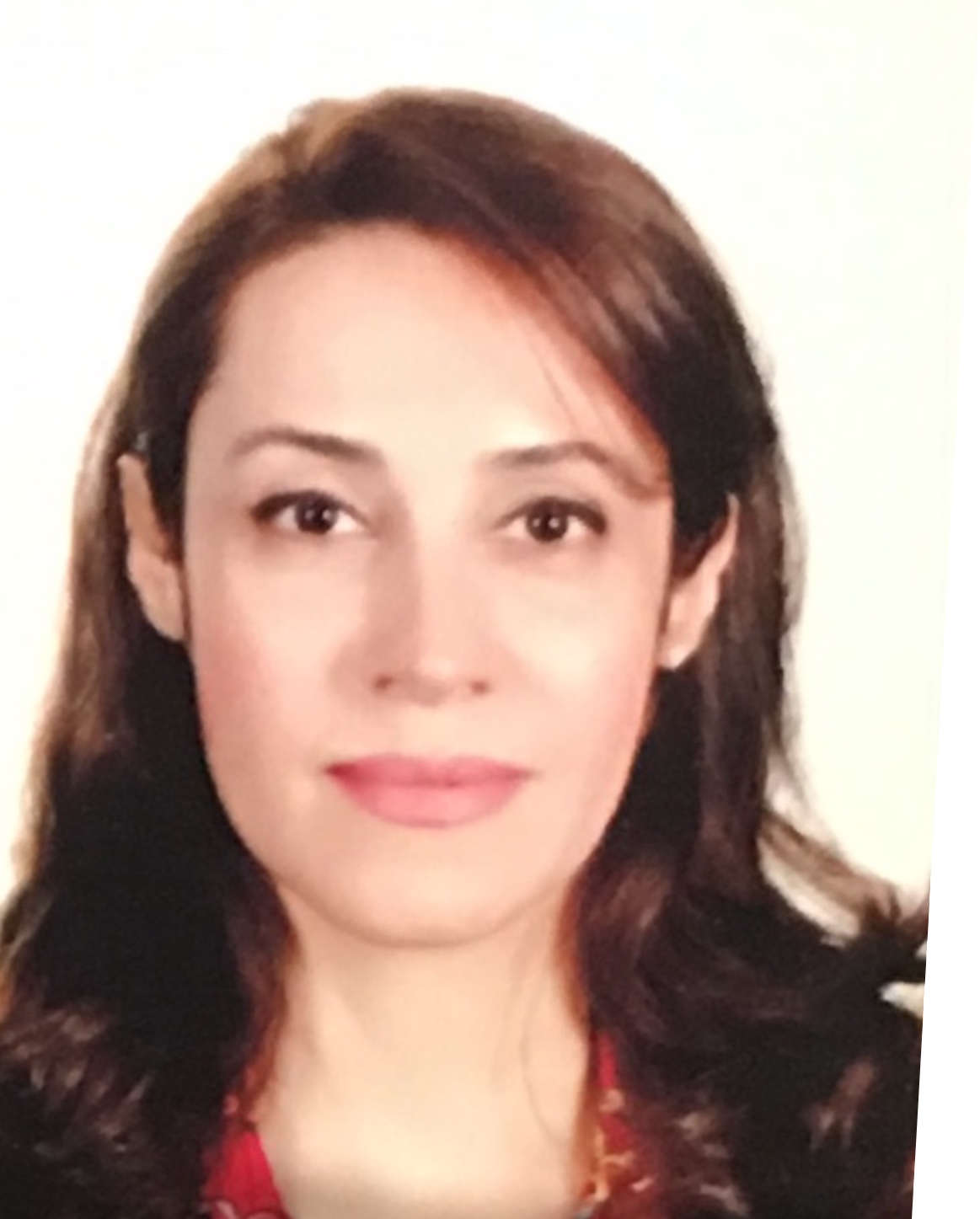 Mahshid Noorani
With more than fifteen years' experience as a French Teacher, Mahshid is adept in classroom instruction, lesson plan development, and new teacher mentoring. She has the bachelor of French literature and master of French education; she also has different certifications of teaching to kids and Teens from France.
Accomplished and energetic French teacher with a solid history of achievement in education, didactic and teaching. A motivated leader with strong organizational and prioritization abilities. Areas of expertise include good communication and high motivation.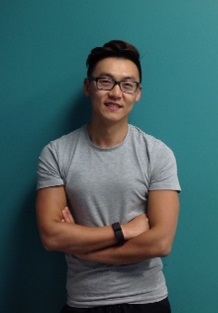 Michael Zeng
Michael obtained a bachelor's degree in English and French Language in China, and then went on to obtain Masters degrees in both France and Canada. He gained experience as a French Lecturer in China and Canada, teaching students of all ages and levels. He also has experience as a Private French Tutor.
Michael has been teaching French at Key Language Training since 2015. He is a friendly and knowledgeable teacher, who makes learning easy and interesting.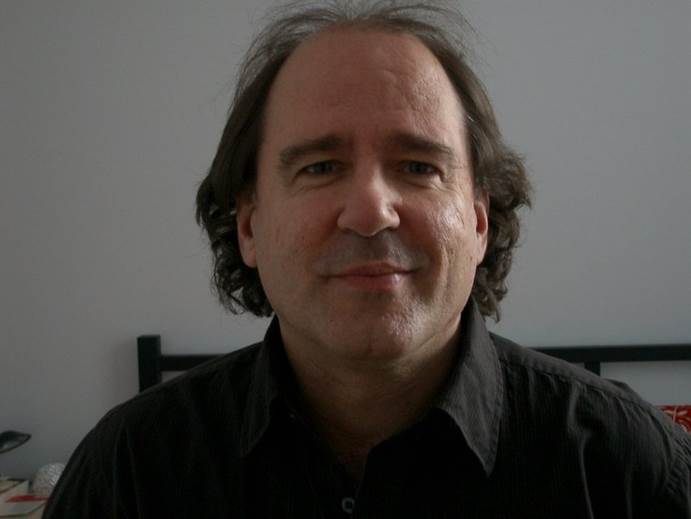 Yanick Auer
Yanick was born in Montreal and raised in France.He has more than 20 years' experience in teaching French as a second language. He taught French diction at Theatre d'Art de Montreal, at Cirque du Soleil and at the National Institut of Images and Sounds (INIS). He delivered various courses, such as reading, listening and writing in French. Verbs and grammar are integrated in all his classes.
Yanick is a Master graduate from Université du Québec à Montréal, and a successful French language Appraisal at UBC. Yanick lived in many countries in Europe and South America, and he can adapt with all kinds of students. He shows great enthusiasm in teaching French to the Greater Vancouver community.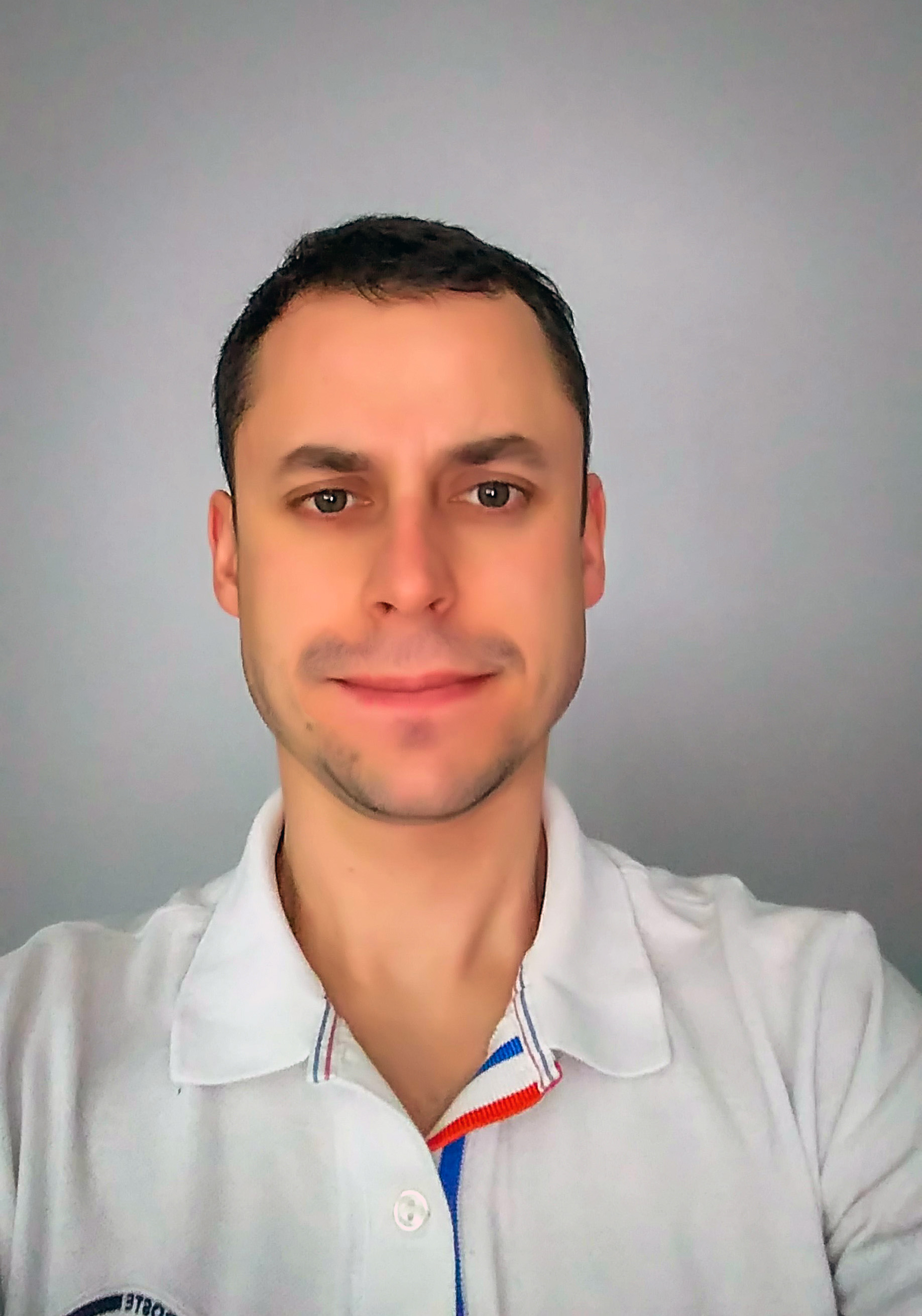 Matthieu Ferrari
Originally from France, Matt is a native French speaker and fluent in English, which he learned in Toronto and Vancouver.
Having graduated from the University of Grenoble Alpes, Matt's major in Psychology and a degree in Human Sciences makes him sociable and especially fitting for teaching children.
Although Matt is our newest French teacher, his dedication and positive personality quickly made him a favorite among our students.