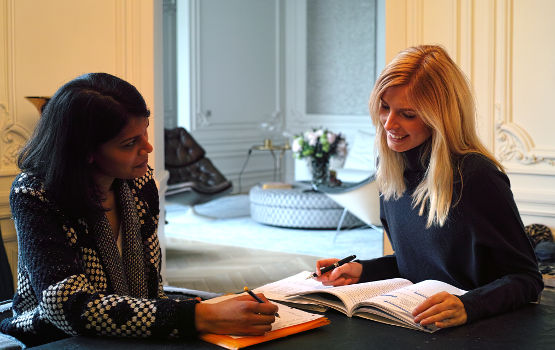 No matter what level you're at, our dedicated and experienced French teachers will identify what you need to move forward with your French communucation skills.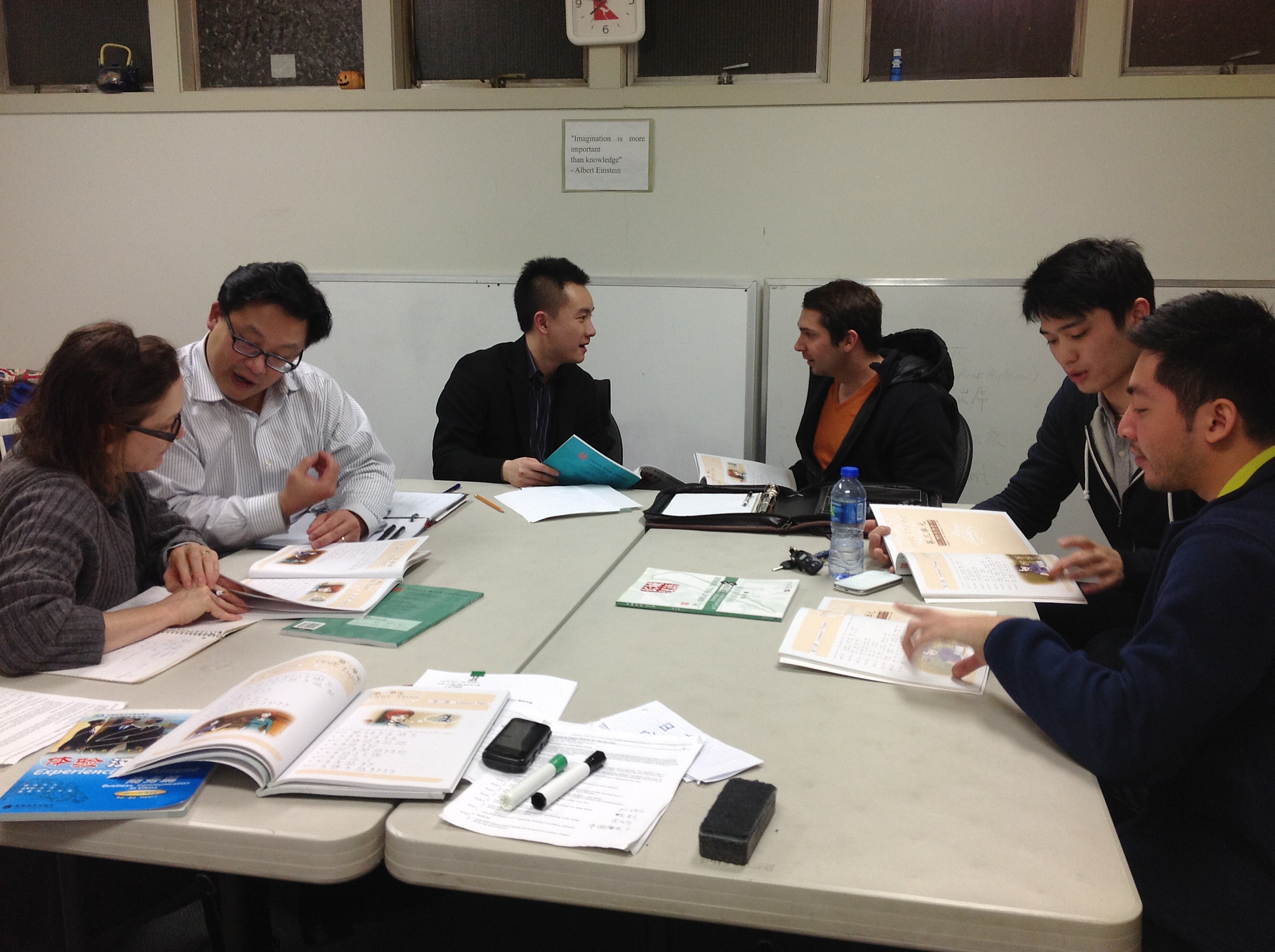 French Lessons for Mandarin Speakers
Are you a Mandarin speaker who would like to learn to speak French?  We have teachers who are fluent in both Mandarin and French and at the same time they're passionate about teaching languages.  Come and learn to speak French with us!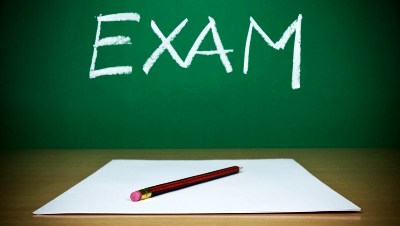 We can prepare you for the TEF and DALF Internationally recognized French examinations